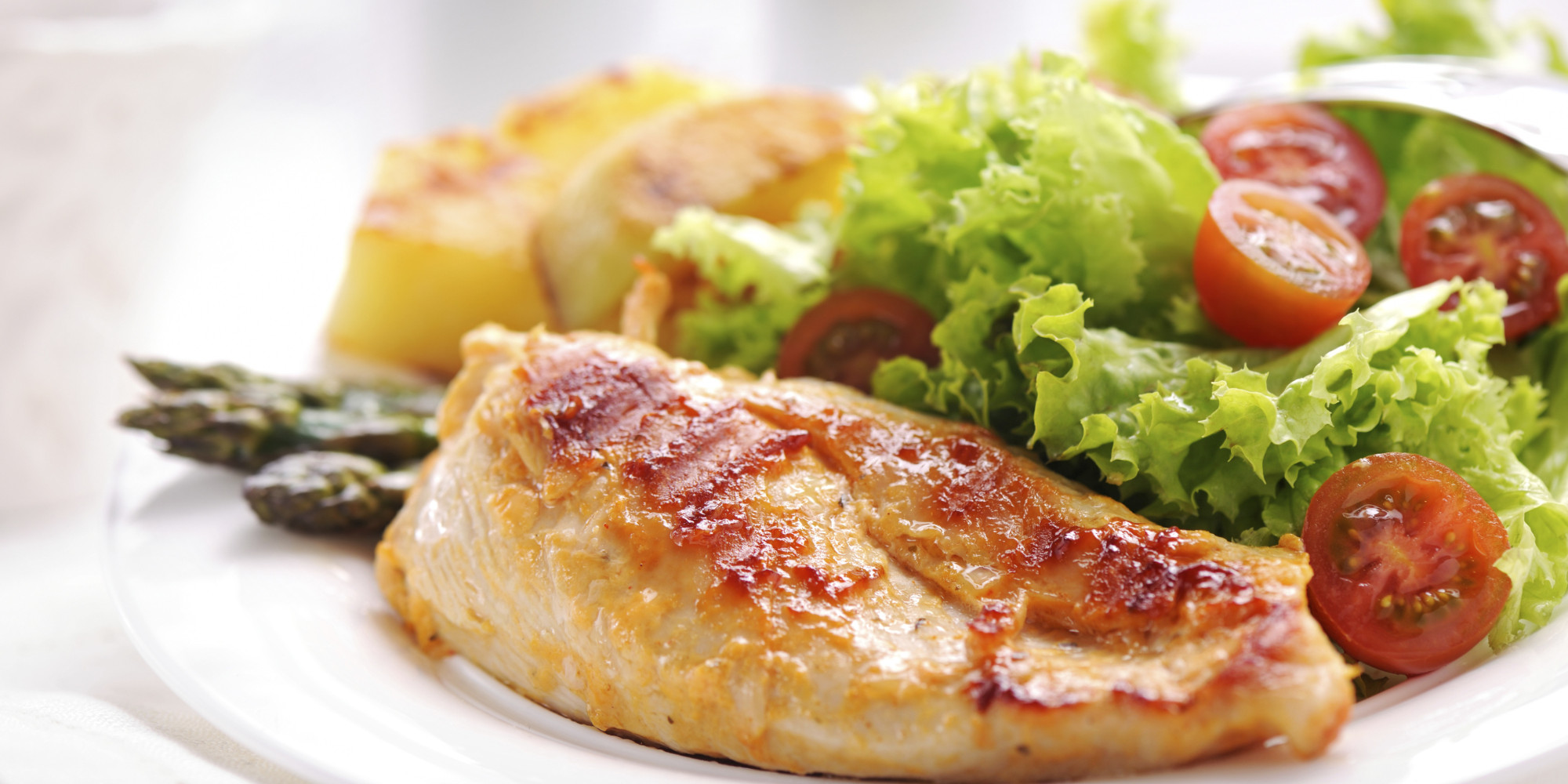 Dining
Dine out with family, friends and colleagues or order in; enjoy our buffet spread and relish our daily chef specials. Our menu features Continental and African cuisines with tropical cocktails, choice wines and champagnes.
Buffet Dining
Start your day with our breakfast buffet spread available daily from 6:00am to 10:00am at our restaurant. Our breakfast buffet menu covers a wide selection of hot specialties like sausages, eggs, saute vegetables, Nigerian breakfast items, fresh bakery and much more.
Friday nights are a delight with our special barbecue buffets available from 7:00pm to 10:00pm at the pool side featuring a wide grill menu including jumbo prawns, full roast ram, chicken and beef suya, grilled plantains and lots of mouth watering starters, main dishes and desserts.Our Sunday brunch buffet is perfect for family time. Available from 12:00pm to 4:00pm at the restaurant, our Sunday brunch menu offers starters including a fresh salad bar, African and Continental dishes and a selection of choice desserts.
Private Dining
Private dining is available on request at our exquisite wood toned pool bar, our upscale restaurant or a pool side table arrangement. Our private dining menus range from a-la-carte two and three course meals and buffets.
For your special events and private dining arrangement, contact our banquet sales representative Esther on 08095896089.
SO MUCH TO OFFER
Health Life Style
Health Menu
Personal Training
Swimming Lessons
Tennis Lessons
Squash Lessons
Diet Consultation
Aerobic Classes
Boot Camp